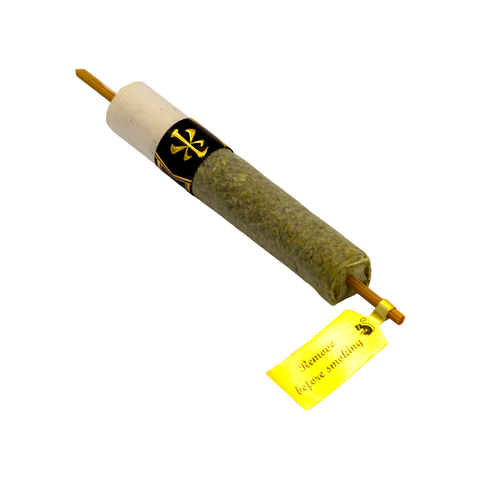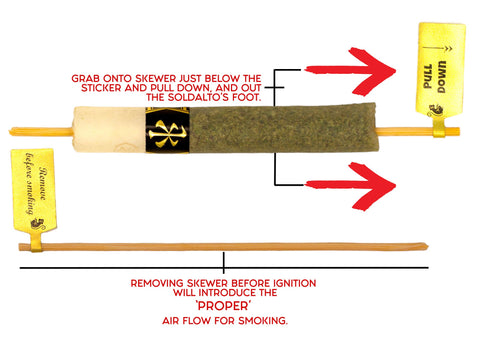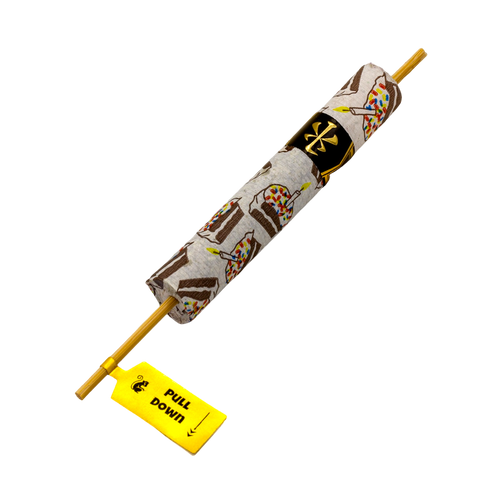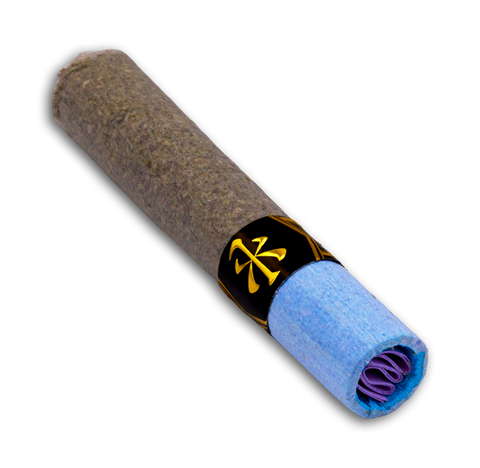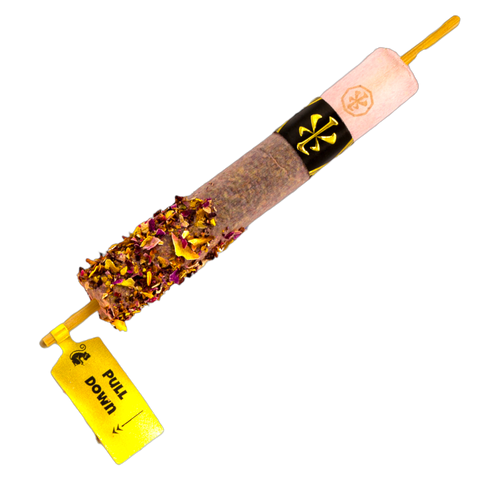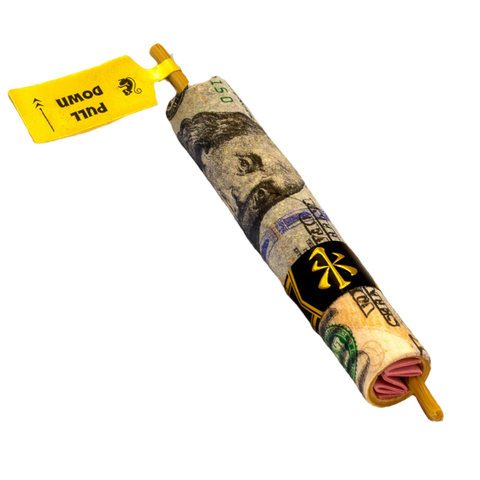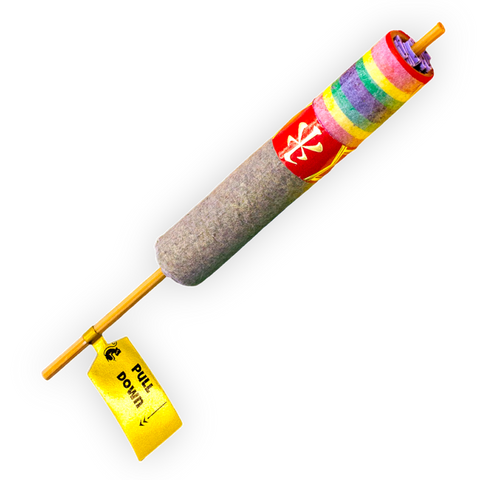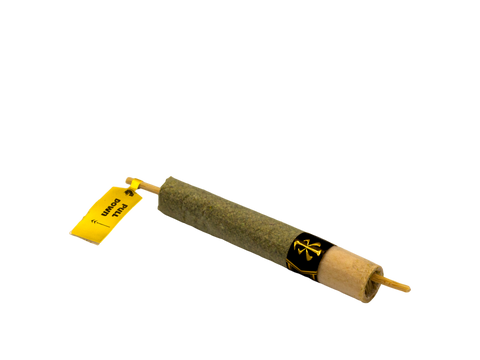 Xiaolin
The Soldato
In the Xiaolin Lineup, the Soldato is the SOLDIER. The Soldato is our infused joint, and plumbed with a 4mm hole for a maximum pull and even burn line — 2g of hand-selected flower based on terpene profile, taste and aroma is paired with 0.4g of concentrate, creating unique flavor profiles for each batch with the connoisseur smoker in mind.  
Each Soldato comes wrapped with a wood or glass tip. Please handle with care.
Availability and stock amounts may vary between store locations. Please call ahead to confirm availability before visiting the store.