Events
Join us as we support our local community and meet the Xialoin team!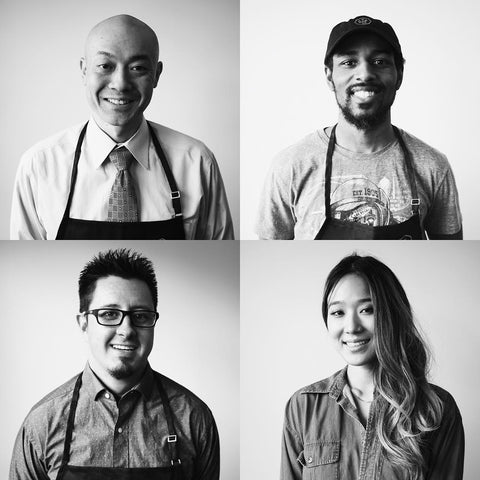 Join us on LOOPR for
Your best promotion yet
Come meet the team, win some merch, and pick up your very own cannagar this 4/20
Looking to have Xiaolin at your next event? Reach out using the form below.