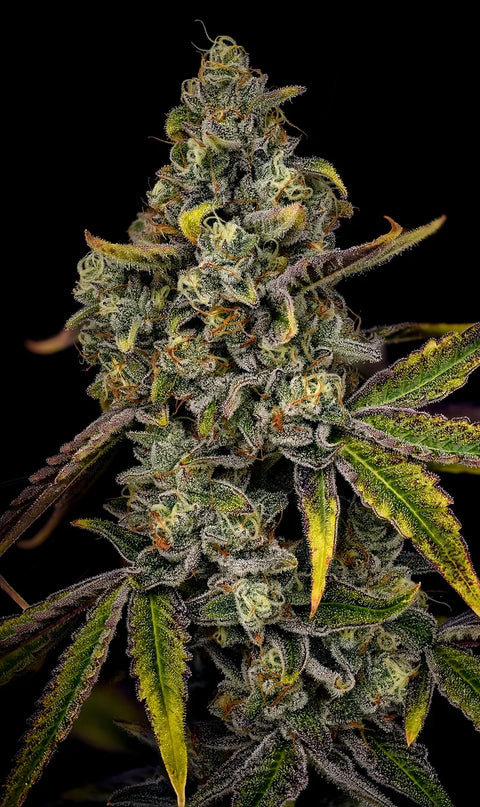 Xiaolin
Natural Godfather VSXL - Frosted Cherry Cookies
For the nicest of the nice — this Frosted Cherry Cookie Rosin Godfather from our friends at Boulder Built takes the icing on the cake. Sweet, gassy and creamy with a hint of nutty coffee. Check out the limited edition posters we did for this collab in stores now!
Concentrate: Frosted Cherry Cookies Rosin by Boulder Built
Flower:  Frosted Cherry Cookies by Boulder Built
Available at the following locations:
Availability and stock amounts may vary between store locations. Please call ahead to confirm availability before visiting the store.