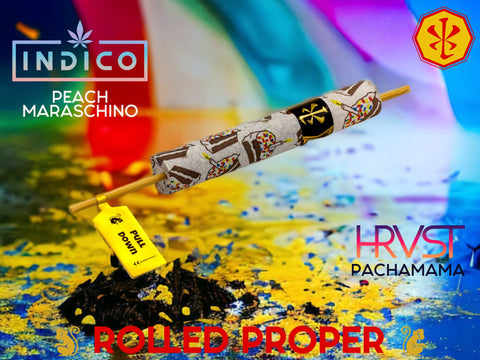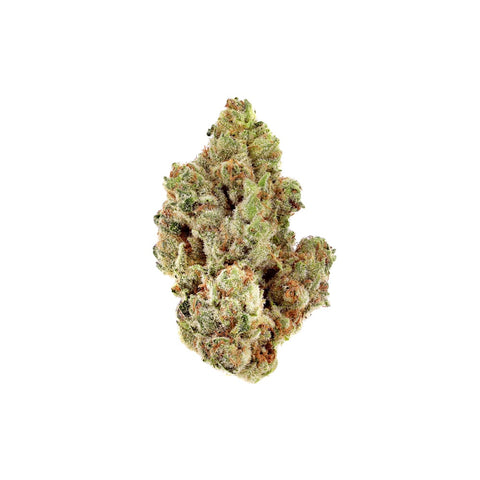 Xiaolin
Birthday Soldato - Peach Maraschino // Pachamama
Honoring the Earth Mother, baby mamas, mama's mamas, and every kind of mama: this sweet and musky pairing has notes of sweet cherry, sour peach, caramelized fruit, with sage and spicy fuel on the exhale.
Available as a Rose Soldato, with crushed rose petals adorning the foot of this Soldato.
This batch has been infused with AUDIO TERPS. Tune in to our next IG Live when Indico spins our jams while we twist up the goods.
Concentrate: Pachamama by HRVST Labs
Flower: Peach Maraschino by Indico Craft Cannabis
Available at the following locations
Availability and stock amounts may vary between store locations. Please call ahead to confirm availability before visiting the store.