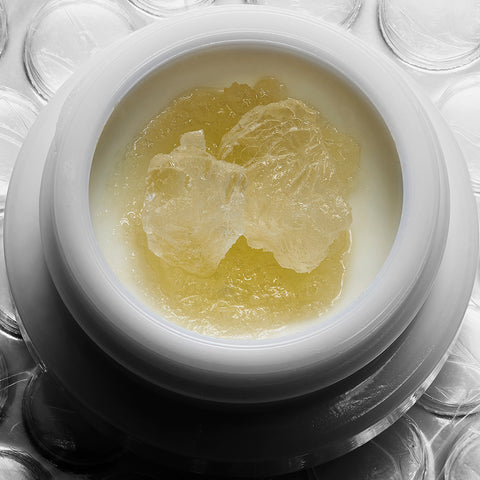 Xiaolin
Soldato - Gas Puffs x Animal Mints
It was love at first puff with this frosty purple bud — sweet gas and sour grapes with hints of mint cookie and nutty vanilla.
Available in Pink & Rice Paper
Concentrate: Animal Mints by Sano Gardens
Flower: Gas Puffs by Vera Cultivation
Available at the following locations:
Availability and stock amounts may vary between store locations. Please call ahead to confirm availability before visiting the store.